Assemblyman who voted against legalizing marijuana busted with pot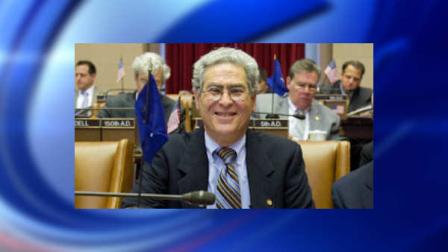 ALBANY (WABC) — New York state police say they've charged a Hudson Valley assemblyman with marijuana possession following a traffic stop for speeding on the Thruway.
Troopers say 59-year-old Stephen Katz of Mohegan Lake was stopped about 10 a.m. Tuesday in Coeymans south of Albany for driving 80 mph on the highway with a 65 mph speed limit.
They say he had less than 25 grams of marijuana and was given an appearance ticket for the violation.
He's due in Coeymans Town Court on March 28.
Calls to the Assembly offices of the Republican and Conservative, a veterinarian first elected in 2010, were not initially returned Friday.
Katz voted against the legalization of medical marijuana during a vote last June. It passed 91-52, with most Republicans voting against it.